Community created,
woman-led change.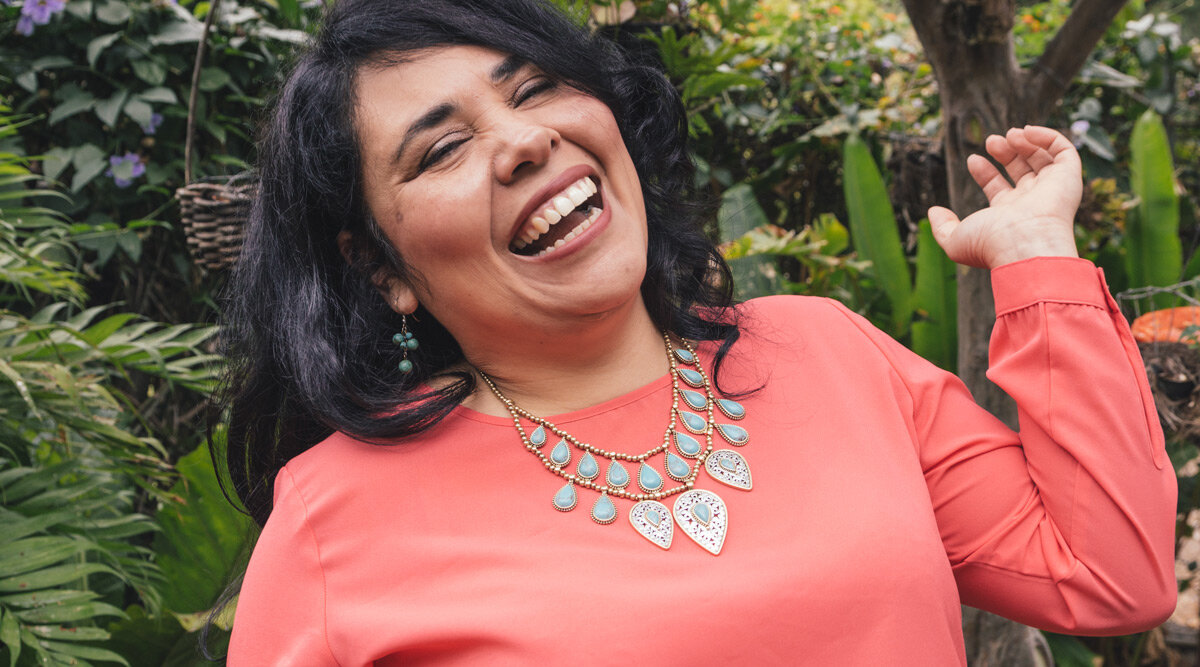 Glorious is a nonprofit accelerator for social change. We help exceptional women entrepreneurs secure the economic runway they need to achieve big goals for their communities.
3 FEMALE FOUNDERS
–
Glorious supports three powerful women in three countries, who are ensuring better education, health and more for the people in their community.
2 holistic schools
–
The education provided offers progressive, empowering experiences that offer pathways to higher education and self-actualization.
1 maternal center
–
We are committed to the future of Suubi Health Center in rural Uganda, which provides a place for safe births, vaccinations and more.
45+ Years experience
–
Glorious supports the true leaders and sources of knowledge in their community.
Ingrid Villaseñor
The child of activists and peace makers in Guatemala's Lake Atitlan region, Ingrid is a powerful advocate for the women and children in her community.
ALICE MATHEW
From helping a few kids, to a thriving school rated top in her region, Alice stops at nothing to ensure the kids of her community have access to a better tomorrow.
TEOPISTA KWIKIRIZA
The matriarch of a powerhouse family, Teopista has inspired us all to help ensure women and children get lasting, quality healthcare in rural Uganda.
Let's build a glorious future.